Tokyu Kabukicho Tower
The newest luxury hotel in Tokyo's Shinjuku district opened last May. The BELLUSTAR TOKYO, A Pan Pacific Hotel occupies the top 39 to 47 floors of the new TOKYU KABUKICHO TOWER. Japanese culture is woven into the guest room interiors, while windows, seven meters wide, offer outstanding panoramic views of Tokyo. Watch the movie: https://www.bellustartokyo.jp/assets/images/movie01.mp4
During their stay, guests can enjoy the hotel's SPA sunya on the top floor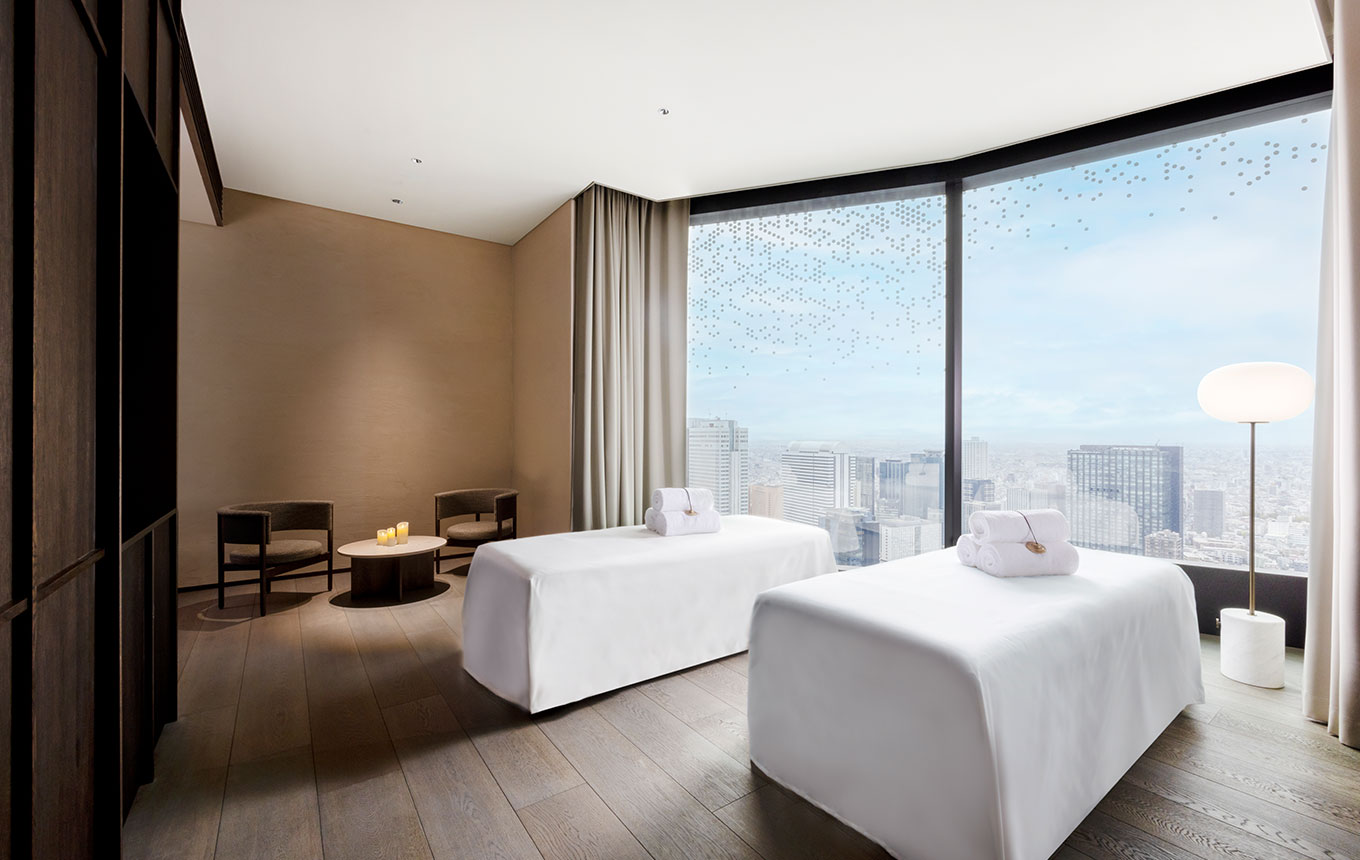 and dine at Restaurant Bellustar, Sushi "JIN-È" or Teppan "Ten-yu".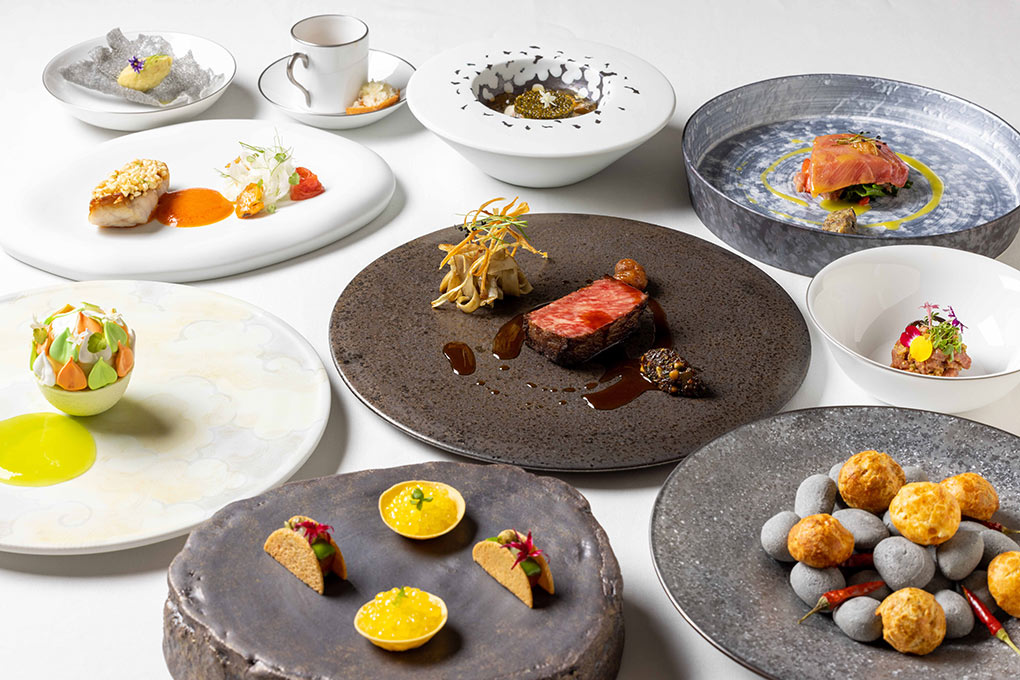 BELLUSTAR TOKYO, A Pan Pacific Hotel features 97 guestrooms and suites, starting at 450 sq. ft. of space. All guestrooms offer panoramic views of Tokyo with floor-to-ceiling windows.
Suites come in various configurations, with one or two bedrooms. For travelers who want more space, book the Sky Villa penthouse, with 2,980 sq. ft. of space in the top floors of the property.
Room Details
Please check room types here.
Booking
Book via the website https://www.panpacific.com/en/hotels-and-resorts/bellustar-tokyo.html or contact below.
https://www.bellustartokyo.jp/en/
1-29-1 Kabukicho, Shinjuku-ku, Tokyo, Japan 160-0021
Tel: +81 3 6233 8800
Email: enquiry.ppbtk@panpacific.com