Museums are a gateway to a country's history, architecture, and culture. Most countries have several museums that house artifacts, paintings, and other things sourced over a long period of time. These items are put on display so that people studying them would have able to learn about the ancient times. However, not everyone knows how to make the most of a museum trip and come back with the best experience. It's mainly because not a lot of thought behind a museum trip and is usually considered to be part of a sightseeing package.

If you want to get the best out of your museum visit, here are some tips for you:



Plan in Advance

When you book cheap air tickets for travelling, make sure that you also get your museum tickets. This way, you will be able to avoid the long queues at the museum. Often, people spend way lot time buying tickets which they could have otherwise spent in exploring the place. Also, when you are booking online, you will be able to see if there are any special exhibits on particular days. This will help you plan your trip better.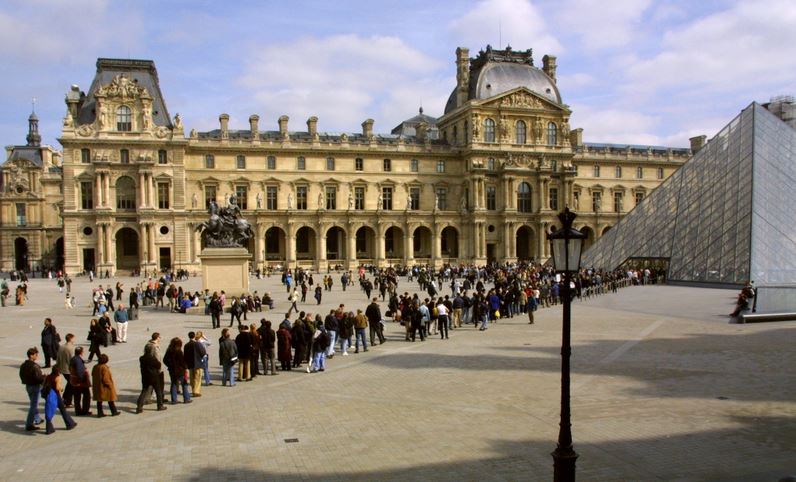 Try Visiting During Less Crowded Hours

If you are visiting a very popular museum that is usually flocked by tourists from all over the world, it's advisable that you avoid peak times. You won't be able to observe the exhibits for as long as you would like to. What's more, you might feel drained trying to push around in the crowd to get a view. Instead, find out when the footfall is low and make a trip at that time. This way, you will have all the time in the world and won't need to navigate through the crowd.




Find Out What You Want to See

Most museums in the world have websites that give details about the place. Go online and find out what you would like to see the most. If the museum offers guided tours, then it's better that you opt for one because a tour is the best way of knowing history. Some museums on the other hand provide handheld audio guides that give out details as you move around the place. But, you need to know what you are looking for to be able to make the most of it.



Keep Your Phone Away

It's great if you take pictures but it's better to do with a camera rather than a phone. The distraction of incoming messages and app notifications might steal into the time you had reserved for your museum trip. If you have to take pictures with your phone, put it on flight mode.