Our lives have become extremely busy and stressful. The hectic lifestyle is leading to many stress disorders causing mental and physical illness. Ayurveda has played a pivotal role in healing the mind, body, and soul for several centuries. Massages are an excellent way to reduce stress. It is a holistic approach that helps relieve emotional stress rather than physical stress.
In Ayurveda, various oil therapies help calm down the mind. While you perform an ayurvedic massage, the human body releases higher endorphins. It soothes your nervous system and increases mental alertness. It imbibes a positive feeling and enables mind relaxation and deep healing.
Ayurvedic massages help relax and rejuvenate and thus play a pivotal role in repairing and rejuvenating the inner soul. The therapeutic process has several advantages compared to any medical therapy. Massages prove to be an efficient means to minimize stress and blood pressure.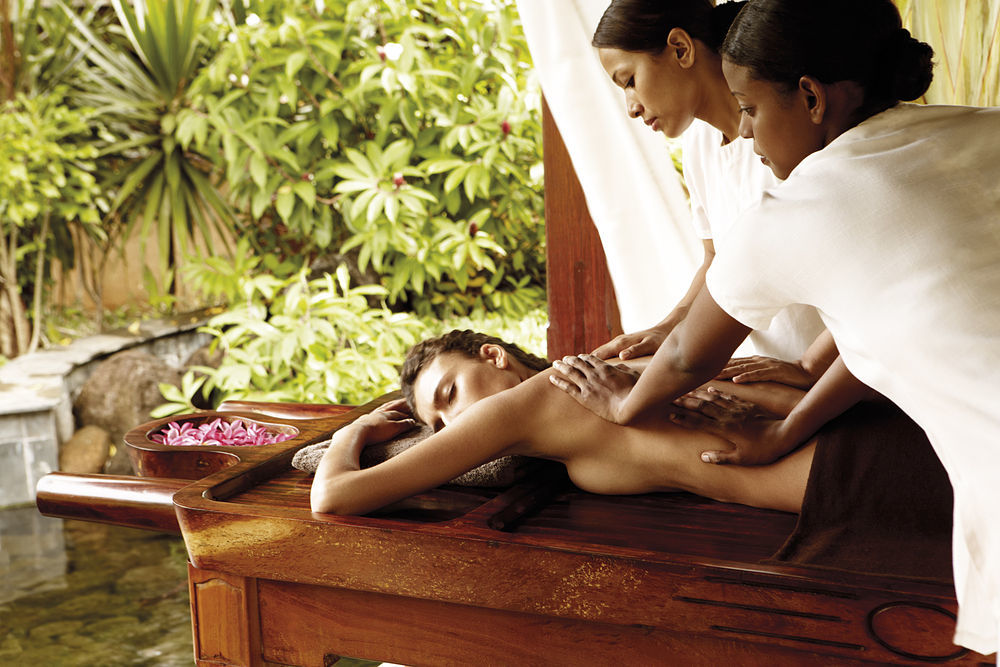 So, if you wish to overcome stress and focus on overall well-being, don't look elsewhere. Search for different Ayurveda spa holidays. Such holidays will help to detox your mind and body, and you can return to normal life with renewed energy. The practitioners use their hands and use essential oils to provide the massage. There are no side effects, and provide a natural way to relax and remove toxins.