Northern Lights, also known as Aurora Borealis are one of the most breathtaking sights one can ever experience. The mixture of unearthly colors display including magenta, emerald green and turquoise is so worth watching. You would be lucky enough if you get to see pink, red and purple also.
It is not at all easy to spot the northern lights, however the best time to see them is from late September to late March. During these months, the nights are longest and skies are darkest. Seeing the aurora in full moon days is quite impossible as the sky is bright around new or full moon.
Some places in the world are better than others to see the northern lights when it comes to visibility and accessibility. So if you're thinking ahead to fall/winter travel, give a thought to these 7 best places to see the aurora borealis.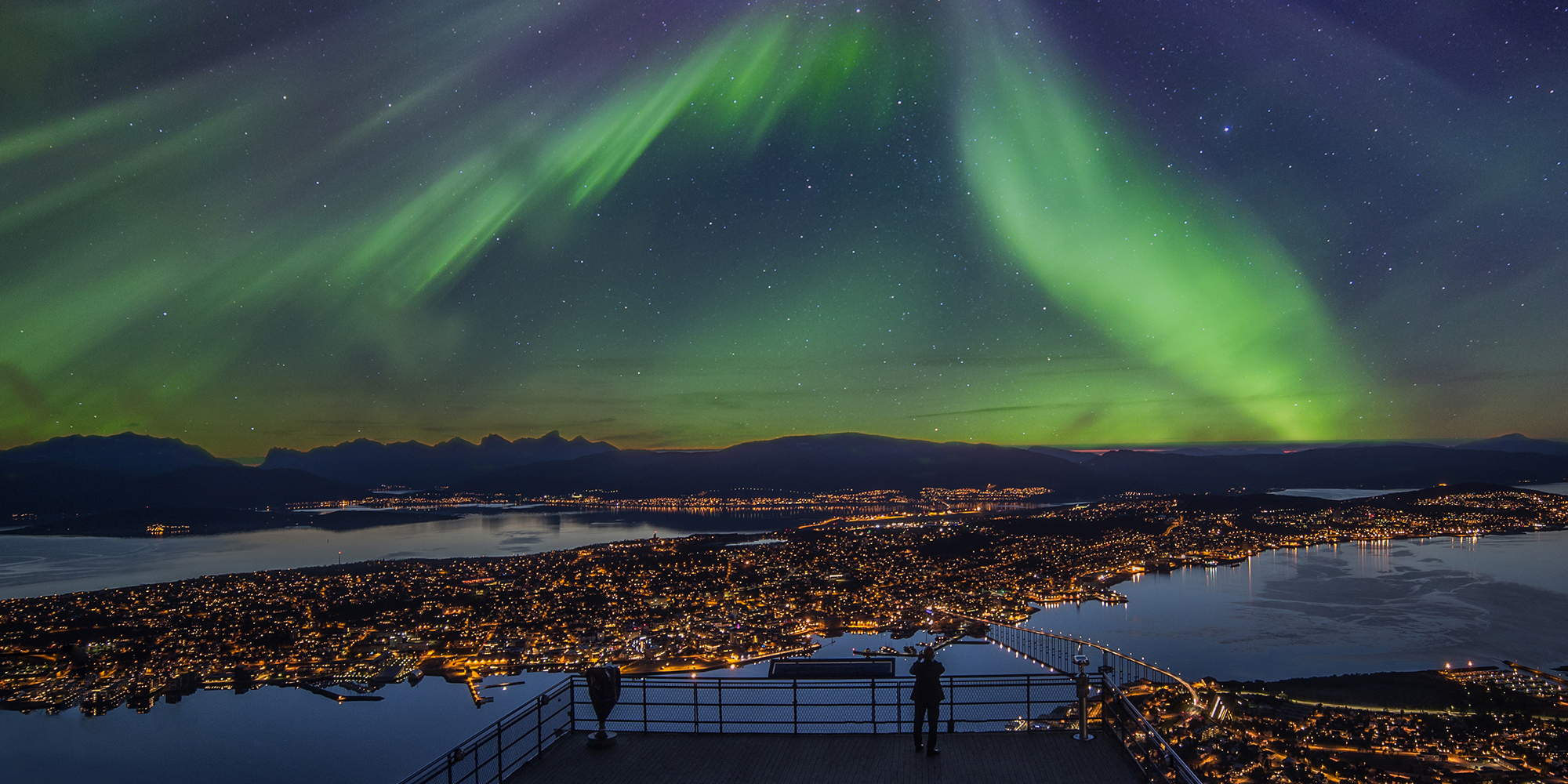 Tromso, Norway


To see the Northern lights at their best, Tromso (aka Gateway to the Arctic) is your dream place. This Norwegian town is located in the heart of Northern lights oval. There are extremely high chances of catching the auroras, as during winter months of November to January, Tromso sees hardly any sun. Pick up the best Norwegian Coastal Cruises to go Tromso and catch the fun.

Svalbard, Norway

This northern Norway is the only place on earth where you can see the aurora borealis during the daytime also. Hunting these spectacular lights by boating or cruising is extreme fun. Svalbard is located on the higher latitudes so the chances of viewing aurora lights become more prominent. There are plenty of options of Norwegian Coastal Cruises to get you Svalbard for the northern lights viewing.

Akureyri, Iceland


Akureyri gives you a full-fledged opportunity to catch glimpses of the aurora throughout the country. But for the more clear and visible view, the northern parts of this island are not meant to be missed. Iceland is largely clean and without pollution, which increases the chances of spotting the aurora more easily

Yellowknife, Canada

Aurora borealis are unpredictable, but the high latitude of this northern Canadian city (dubbed Aurora Village), makes sightings practically guaranteed sighting of aurora-viewing since this city sits at extremely high latitude.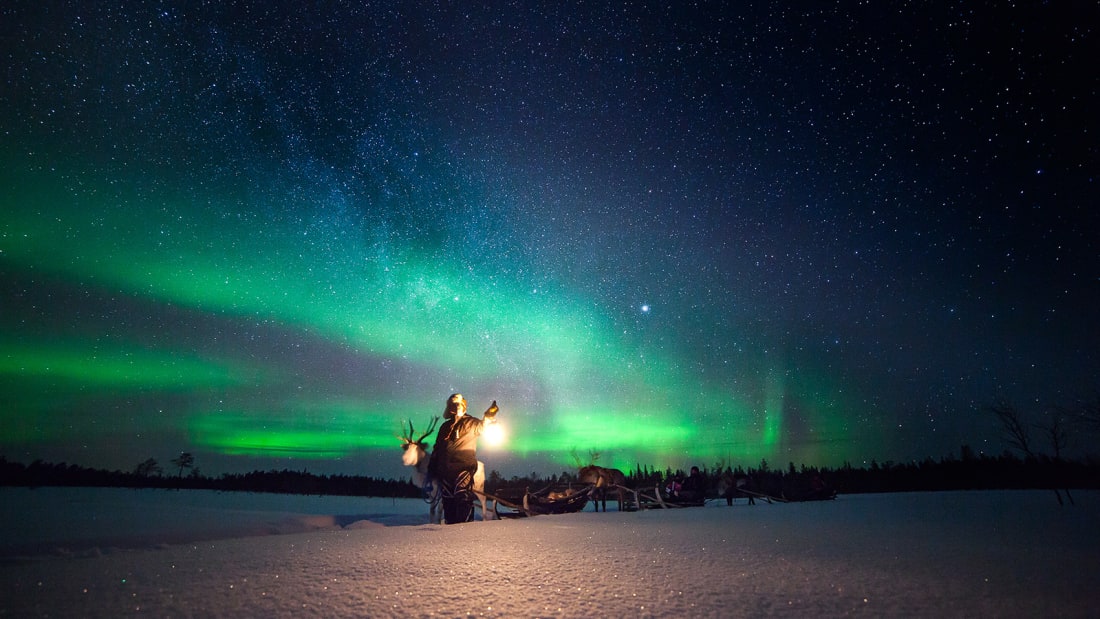 Muonio, Finland

Muonio sees sunlight 24/7 for three consecutive months. After that, it switches into dark and freezing months making it possible to see the northern lights for the rest of nine months.

Fairbanks, Alaska

You will be astonished to see the natural view of aurora borealis by standing at the top of Ester Dome hill for the clear view of the sky. Alaskans love to lie on back in the base camp and enjoy northern lights. You must go there are do the same for a memorable experience.

Hurtigruten Cruises

This Norwegian cruise line is the best way to experiences this country's majestic coast and fjords, as well as its Arctic reaches including spectacular sailing. It helps if you like herring, though! ;)